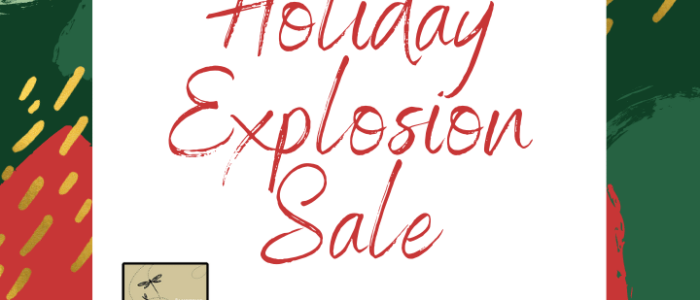 Hello Quilting Community,
It has been quite some time since our last news posting. The pandemic was tough for so many, but thanks to you and all our wonderful customers, Fabrics Galore & Quilting Store survived. We are thankful for your continuous support.
We are still planning our "Christmas in July" sale but we have delayed the launch until the week of August 30th due to shipping issues with the new Christmas lines of fabric. Thus, our summer sale this year is re-titled "Holiday Explosion" Sale Event. Mark your calendars!  This will be a sale you will not want to miss. Keep watch in your inbox for details coming soon.
All of the FGQS staff here have been working hard to bring you new class ideas and a few old favorites too.
Check out our class lineup below that are presented on our website:
These classes are selling out quickly, so don't delay if you desire to get registered:
Coming Soon:
Embroidery Classes, Scan N Cut Class and Cowl-Neck Tee Class
We look forward to seeing you soon!
Fabrics Galore and Quilting Store
19 Cobalt Street
Blairsville, GA 30512
706-745-6918