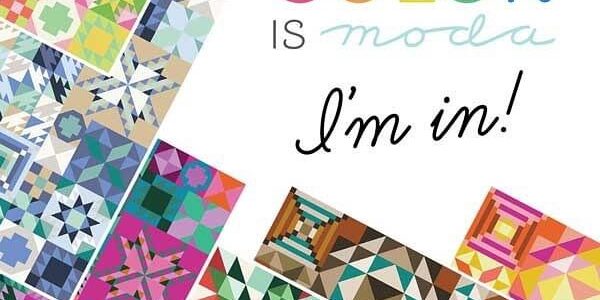 We are very excited about our new monthly event at Fabrics Galore and Quilting Store in beautiful Blairsville, GA and we know you will be too!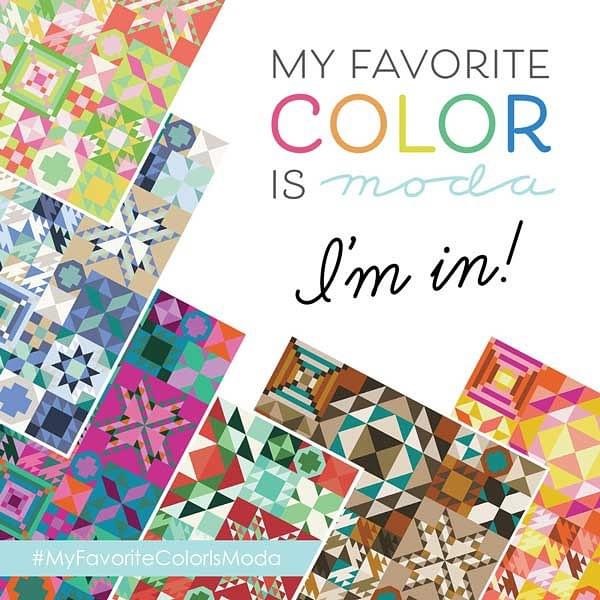 Moda fabrics has designed an awesome sampler called My Favorite Colors.
It is available in 6 different color ways and we will have all six available for purchase.
We will be holding a monthly sew-a-long on the first Saturday of each month for 12 months beginning March 6, 2021 and continuing through February 2022.
There will be no charge to participate in the monthly event and we encourage all who purchase the sampler to attend for tips and tricks the first hour. Refreshments will be served.
We will also be offering a special incentive upon completion!
My Favorite Color is an 81 x 99 quilt with 31 different blocks ranging in size from 9 to 36 inches. You'll see that some blocks are repeated in different color arrangements and sizes.
All you need to do is pick your color and we will cut all the fabric needed for your quilt, and the pattern is included.
We look forward to you joining us for this time of sewing and fun!
Click here to get registered for this free Sew-A-Long Series as we have limited space.
Its time to gather and enjoy our mutual interests and the joys of quilting.