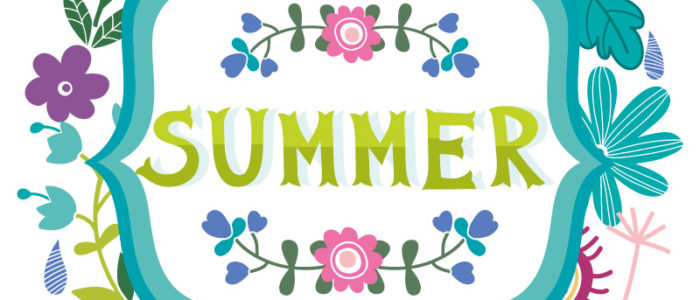 I hope everyone is enjoying SUMMERTIME!
Its usually a time of rest and relaxation but seems like things are as busy as ever these days.
LONG ARM CERTIFICATION CLASS  – 10am to 5pm Saturday August 13th.

For our North Georgia Quilting Community, we're repeating our popular  Long Arm Certification Class at our Blairsville GA location.
Class size is limited, so we recommend that those of you who want to make sure you get a seat for this class to PRE-PAY and Pre-REGISTER.
In the class you will learn how to load your quilt into the long arm quilter, and the basics of using the machine, such as bringing up the thread from the bottom, starting and ending.   Anyone desiring to use the Long Arm Quilting Machine at Fabrics Galore and Quilting Store must have enrolled in the certification class.
Your instructors Russ and Rhonda Adams of The Backporch Quilters, will cover basic free motion quilting such as all-over loops, swirls, loops and stars, etc. We will also cover using an all-over pantograph pattern— how to set it up and how to roll your quilt. You will use a laser light on the machine to follow the pantograph pattern.
You will need to bring your lunch or snack. Our lunch break will be 30 minutes long. We have a full refrigerator and small microwave.
Skill Level:
Any level desiring to quilt
Instructors:
The Backporch Quilters
Russ & Rhonda Adams
Questions? 
Send an Email
Phone: 706-745-6918
************************************************************
Announcing NEW STORE HOURS
Effective July 31, 2016
Monday thru Saturday 10:00 to 5:00
Closed Sunday
Thank you for your support.
Patricia