There's still time to sign up for North Georgia Creative Grids® Event!
Fabrics Galore and Quilting Store, Country Stitches and The Common Thread are hosting this North Georgia Creative Grids® event!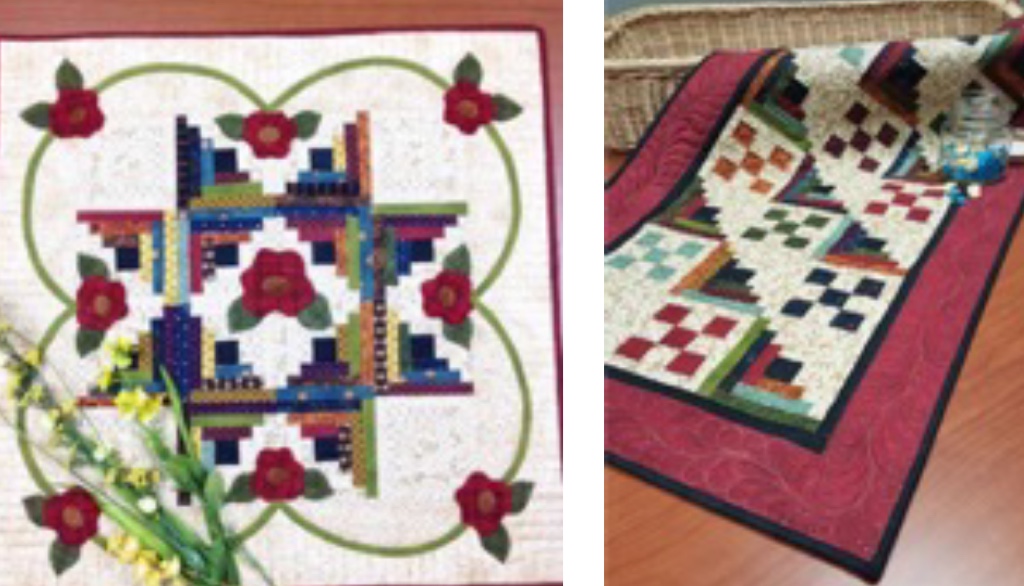 Creative Grids® is coming  to Blairsville GA Thursday and Friday, June 2 & 3rd.    Penny Haren will present this special collection of quilting rulers.  
Where is the event held?
Blairsville Civic Center 
165 Wellborn Street
Blairsville, GA 30512
Where to stay?
Seasons Inn Motel
94 Town Square
Blairsville, GA 30512
Learn how to organize your stash so it becomes the foundation of your next heirloom quality quilt!
Pre-register through the links below to make sure you're a part of this very special event in North Georgia.
Thursday, June 2nd – 6:00 to 8:30pm Lecture / Trunk Show  $15 per person
Friday, June 3rd – 10am to 5pm  Hands On Ruler Demo / Sew In.   $25 per person
Download this PDF File to see a sample of rulers and sample blocks > Creative Grids North Georgia Event
With the right tools, you can bust that stash in a manner of minutes.  Create blocks that include fudge factors so beginners to experts can sew them in a manner of minutes.
Pre-cut fabric is provided so you can start sewing immediately.  Then play before you pay.  
Use our demo rulers to cut the fabric. Then sew a sample of the blocks to take home with you.
A trunk show of multiple quilts using each ruler will inspire you to think scrappy!
Click the links above for both dates:  June 2 and 3 so you can enjoy the Lecture and Sew In Demo.
You can also call Fabrics Galore and Quilting Store to register by phone.
See you there!